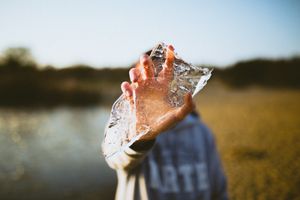 To all my valued clients and those currently looking for a piano tuner, thanks for visiting my site. I'm currently on a break from tuning because of a shoulder injury. I've had a couple of attempts to resume work, but tuning has irritated it and made it worse. So, I'm on an extended and indefinite break from tuning and repairs. 
Here are my recommendations for getting your tuning or repairs done: 
Wollongong: Mike Deacon: 0419 435 006
Canberra: Geoff Pogson: 0412 120 355
Sydney: Theme & Variations (02) 9958 9888
Whilst on break, I'm writing articles and doing freelance marketing and copywriting for the piano industry: View my portfolio HERE and please get in touch if you need help with your music marketing or a piece of writing for your website, blog or a bio refresh.