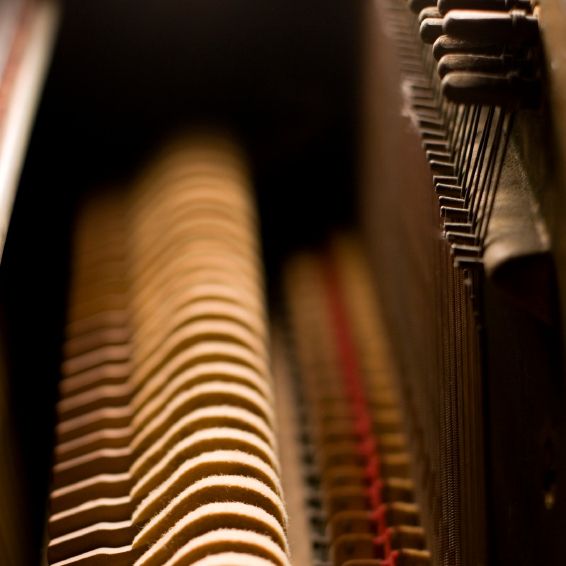 Piano Tuning in Melbourne
Melbourne is a city of creativity and pianos play a major role in Melbourne living.
Melbourne's incredible mix of architecture - the old and the new, presents challenges for the piano owner and technician. In areas like Kensington, Flemington and North Melbourne, the classic terrace house can offer the perfect setting for a piano. Sometimes, rising damp in older buildings means special attention to the piano is needed to keep the mechanism working smoothly and to stop mold accumulating inside.
Older pianos are popular in Melbourne, but they have their own specific service needs.
Modern apartments in suburbs like West Melbourne, Carlton and Inner City Melbourne can be wonderful settings for the acoustic piano. I work with the piano owner and the space to get the sound levels just right.
Sun exposure is something to be aware of, as it can effect the tuning stability and longevity of your piano. Many Melbourne apartments are designed to take in as much light as possible by maximising window space and using skylights. I can help you protect your piano and reduce its exposure to direct sun.
St Kilda, Port Melbourne, Brighton, Black Rock and other suburbs near the water need to watch for corrosion from the salt air - especially grand pianos.
Dandenong, Ringwood, Telmplestowe and inland suburbs tend to be dryer and pianos can lose pitch more quickly than those on the coast.
Call me to discuss your piano or book a tuning appointment